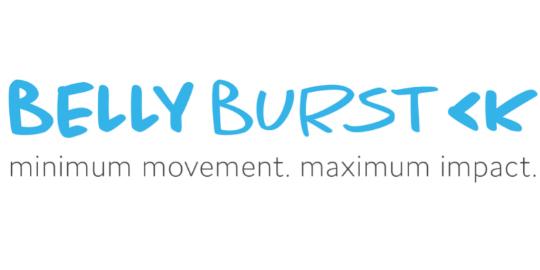 THE BELLY BURST IS ON MAY 30TH @ 6:30PM!
...FROM THE STUDEBAKER COMPLEX TO HOPE MINISTRIES
IN THE SOUTH BEND RENAISSANCE DISTRICT.....
MINIMUM MOVEMENT
Maybe you don't like running. Or maybe you just like resting more. And eating donuts. Regardless, the Belly Burst is a SUB-K run/walk/crawl powered by thousands of doughnuts from Cops and Donuts, making it the easiest "run" you'll ever attempt.
MAXIMUM IMPACT
The Belly Burst is also about making a difference for the chronically homeless in our city. Net proceeds & donations from this run will go to directly toward the pursuit of stability for the chronically homeless in our city